PSC Online – A U.S. News Top College for Affordable Out-of-State Tuition
Written by: Peru State • Sep 30, 2020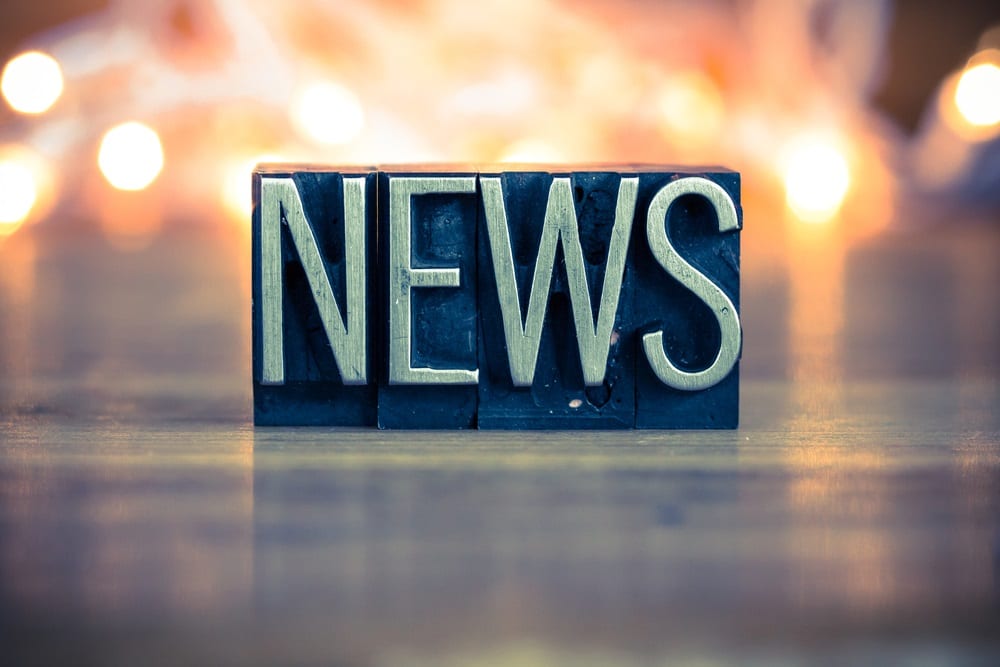 PERU, Neb. – Sept. 28, 2020 – Peru State College, Nebraska's first college, announces that it has made the latest U.S. News and World Report rankings of the Top 10 Colleges with Affordable Out-of-State Tuition. The recent U.S. News recognition is substantiated by the College's low "one rate, any state" tuition offered across the country for its 100% online students, as well as students studying at its Nebraska campus.
Boasting tuition under $300 per credit hour (undergraduate programs) and less than $400 per credit hour for its graduate programs, affordable tuition has always been central to the College's focus on making college education attainable. This summer, the school even lowered tuition further for its master's program in education (now $359 per credit hour). Additionally, the application fee is waived and any other fees are presented upfront, so students can enjoy a clear, straightforward path to graduation, without any financial surprises.
The College's notably low tuition also aligns well with corporate tuition reimbursement (TR) programs, military tuition assistance (TA) and leveraging federal student aid (Financial Aid), by enabling those education funds to stretch further in covering the cost of a degree program.
Prior to the newest U.S. News ranking for affordability, Peru State College Online has earned other national recognition for being a Top Value, Top ROI school. Students from any state are welcome to join its 100% online community and enjoy quality, accredited education in areas of business, psychology, criminal justice and education – at one of the country's top 10 lowest out-of-state tuitions.
To read the full report on September's U.S. News rankings, go here.  For information on Peru State College Online, visit online.peru.edu.
About Peru State College Online
Established in 1867 in Peru, Nebraska, Peru State College has served students online since 1999 with undergraduate and graduate degree programs in business, psychology, criminal justice and education. The university is regionally accredited by the Higher Learning Commission (HLC), and also holds continuing accreditation by the National Council for Accreditation of Teacher Education.
True to its mission to provide students of all backgrounds access to engaging educational experiences, the university offers students affordable tuition, 100 percent online convenience, and premium academic quality and support. Per-credit-hour tuition stands at less than $300 for undergraduate students and under $400 for graduate-level students. For additional information, visit online.peru.edu.