Opportunities in Business with an Online Education - Peru State College Online
Written by: Peru State • Feb 27, 2021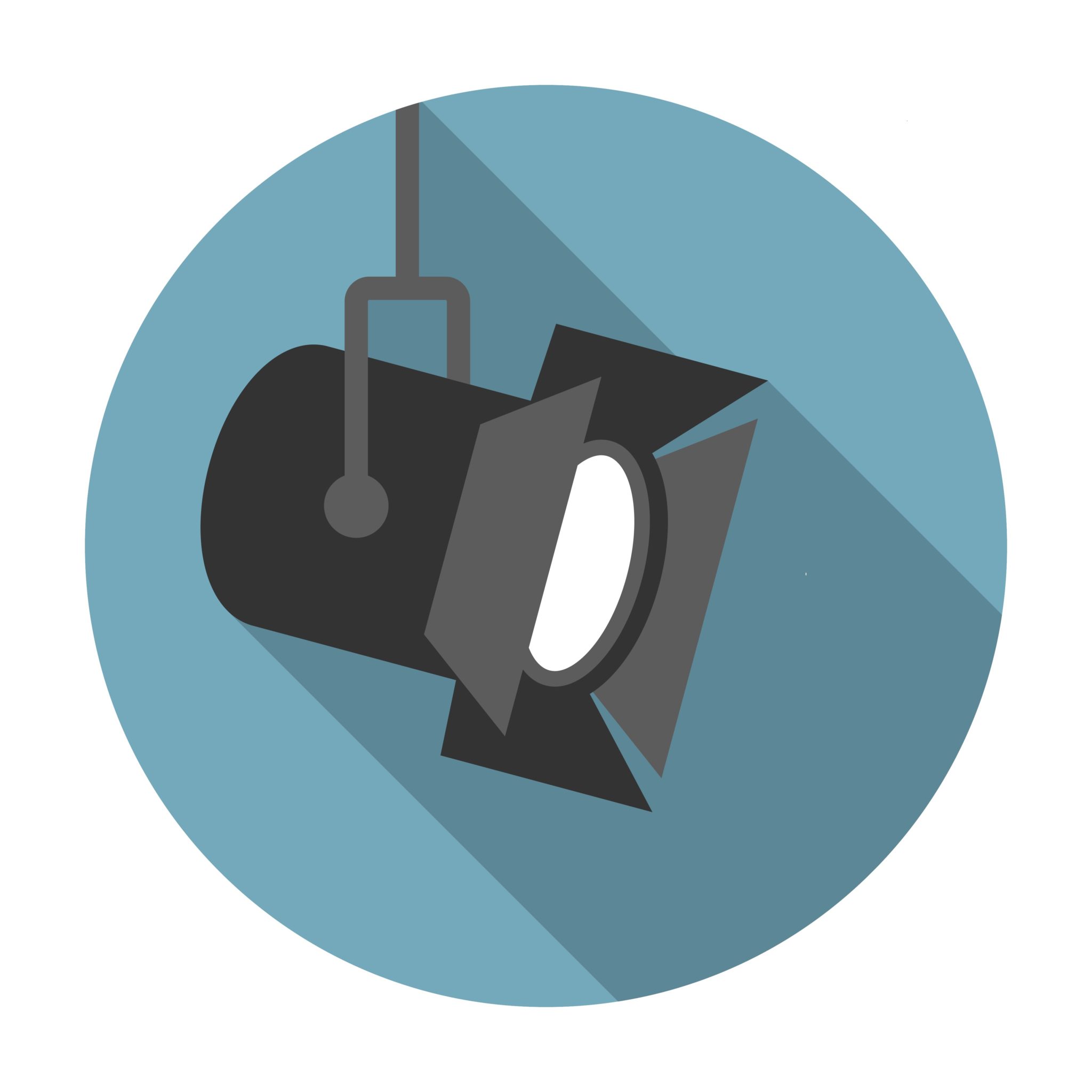 Meet Christy Hutchison, J.D., Peru State College Online business professor. With more than 16 years of teaching experience at the collegiate level, Hutchison shares her perspectives on career opportunities in this field and offers tips on how students can get the most out of their online learning experience.
Q: What career path led you to become an instructor in business?
I earned my undergraduate degree in business and my juris doctorate degree in law.  I'm licensed to practice law in Florida and Nebraska, and I've enjoyed several career positions in law, including corporate counsel, legal counsel to colleges in Florida and Nebraska, and my own private law practice.  I have been teaching law and business for the past 16 years.   
My passion lies in the intersection of law and education, and my areas of research are in education law and academic freedom. My knowledge of the law comes from my practice and my formal education, and my leadership knowledge comes from practical experience in higher education administration.
Q: How has your research and work experience contributed to your teaching at Peru State College?
I teach undergraduate law and leadership courses and graduate courses in conflict management and mediation. The courses I teach are applied and case scenario based. Applied learning is my favorite way to teach. My goal is to get students writing and thinking creatively and applying concepts, so their education mirrors what they'll encounter in their careers.
Q: What is your perspective on online learning?
One of the prime benefits of online learning is that we take out the unconscious bias that sometimes exists in a physical setting. That's part of what makes online learning valuable: the idea that you meet each other more cerebrally rather than physically. Online learning also helps you gauge how well you think and write — and how to convey what you're thinking. That's what you face in the online classroom. This is also excellent preparation for your presence in the professional world. The ability to thoroughly develop your ideas and clearly present them in written form are essential skills that can help set yourself apart in the workforce.
In an online classroom, students can work in small groups, often based on their interests. In group projects they interact on a smaller scale with just three others rather than the entire class. Not only does this help them get to know each other, it creates deeper relationships among students. Students can also post to discussion boards, where they pose a question or scenario for their classmates to respond to. Students really enjoy this.  Discussion boards also open up opportunities for debate on diverse topics, from immigration to minimum wage.
The nature of an online class gives both introverts and extroverts the opportunity to freely participate, without the shyness or hesitancy that sometimes exists in the physical classroom. Quite often, the quiet ones on campus tend to be very outgoing and communicative with the written word, and they're much more comfortable online. They feel free to be more assertive online.
Q: What's your advice for online students?
I'd encourage online students to get involved and put in the time. Read all discussion board posts, and choose the most interesting ones to respond to. Make it a conversation rather than "just an assignment."
Ask questions and seek answers and explanations from your professor. Look for areas that overlap with concepts you've learned in your other courses — and make note of and ask questions about perceived inconsistencies and/or differences of opinion. Look for confirmations or differences with concepts that have been presented and contrast them with your own personal experiences.
Don't be afraid to note that your experiences may be different than what is being presented in class. Feel free to ask questions about it.
Q: What advice would you offer students pursuing career opportunities in business?
There are a lot of opportunities in business. Many students wish to become entrepreneurs, and that means they'll need to develop a broad-based understanding of all the facets of their business.
In law, there are many more possible career choices than the traditional practice of law. Many business executives earn a law degree so they can be knowledgeable about law and government regulation, but have no plans to represent clients. For example, human resources directors deal with a lot of legal requirements, and many have a law degree.
In addition to working in business, lawyers work in government agencies, nonprofit organizations, social service organizations and political action committees. They may also work in political offices, as candidates or campaign managers, or as part of an elected official's support staff who write bills or meet with constituents.
Q: Has the pandemic impacted your approach to online teaching?
It hasn't been impacted much. Prior to the pandemic, my online teaching involved a lot of engaging activities. I hosted debates and online guest speakers. I also encouraged small group interactions; had students leading discussions; and had students make up scenarios for other students to "solve," via role-playing negotiations with other students. These were my teaching methodologies before the pandemic, so my courses have continued similarly during the pandemic.   
But because of the pandemic, we've all needed to become better at interacting and communicating virtually with people who are now working and learning from home. This is a valuable skill in business. As businesses become more global, written communication skills have become more valuable because professionals often need to communicate with colleagues in different locations and time zones.
Q: In your view, how do students benefit from choosing Peru State College Online?
Peru State College Online offers engaging courses that are 100% online, at an affordable price. Professors have "real-world experience" and insights to offer to students. Students get to interact with caring faculty who treat students as "whole persons" and not just a name on a roster. They also get a lot of personal attention and support from professors, IT technicians, tutors and academic advisers.
So many of our students started the traditional route, but their education got disrupted and they're coming back to finish their degree. They come back motivated to do well and master concepts. The more mature students really raise the performance of others in the class. We also give students as many opportunities to interact as possible. The 18- and 19-year-olds interact with the more mature students and share perspectives, which is fun and valuable for everyone.
Q: Any other insights you'd like to offer?
The faculty members at Peru State College Online are sensitive to the idea that students have full lives beyond being a student. Professors understand that students are balancing a lot, including children, families, parents and jobs. Now with COVID, it's even more important to be understanding. Students' stress levels are higher and many have school-age children at home now. It's important for us to recognize that they are balancing full lives along with their courses.
One thing that is sometimes overlooked is the fact that online students can be reluctant to ask professors for letters of reference or recommendation. They may feel like their professors do not know them as individuals.  Here at Peru State, we get to know our online students personally and we understand their strengths and learn about their career goals. Accordingly, professors regularly write letters of support for students seeking new career positions or admission into graduate schools.  This may not be true for all online schools.   
Interested in earning your business administration degree online? With more than 20 years of online expertise to our credit and ranked a best ROI online college, we'd love to help you move forward. Accredited by the Higher Learning Commission (HLC), our undergraduate online Bachelor of Arts in Business Administration degrees can help you earn the education you need to advance in your career. For more information on the business administration degrees offered by Peru State College Online, visit http://online.peru.edu/undergraduate-programs/undergraduate/.