Tips For Taking Classes Online – Successful Online Class Tips
Written by: Peru State • Sep 1, 2020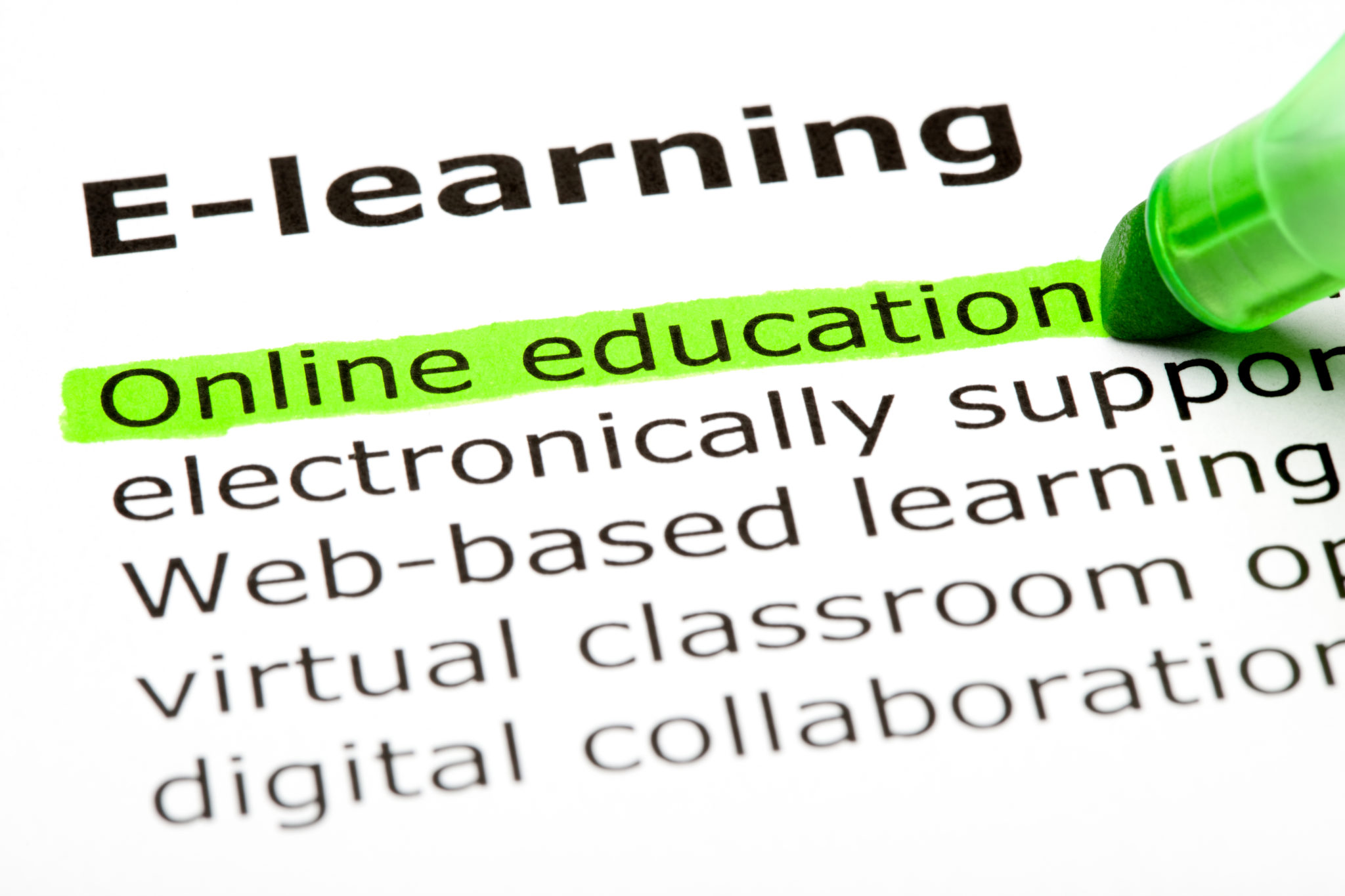 We'd like to see all online students have a successful fall semester, whether you're enrolled at Peru State College Online or are attending elsewhere. To help you along the way, here are a few tips for your journey.
Don't forget to move. So, attending class when you're most inspired and studying from home are big benefits of online courses. But it's important to maintain healthy habits to keep your brain functioning at its best. Take breaks, go outside, take a walk. Eat well and get plenty of sleep. Keeping yourself active and healthy will help you with your studies, guaranteed.
Organize your new schedule. Flexible learning doesn't mean waiting until the last minute. Structure your time and stay on track with your weekly assignments and exams. Pay attention to the college's requirements for participation and discussion boards. Make sure you carve out time in your day to devote to studies – and minimize distractions, like TV, social media or your phone, during this study time. This is your education and you want to make sure it's quality learning.
Engage in the classroom. Part of the beauty of online programs is the opportunity to interact with others from different areas and even countries, and connect with knowledgeable instructors. The online classroom is a great way to network and share experiences with a broad mix, so don't let the opportunity slip by to take advantage of it. Stay in regular touch with your instructor. Ask for help when you need it. Participate in online forums. And be respectful of your new community through engagement in weekly discussion boards, etc. Do your part to make the class enjoyable and meaningful.
Listen and practice. Make the most out of live lectures and videos. If a recording will be available afterward, put your notes aside, and focus on the content and discussion. You'll absorb more and can reinforce those learnings later with the video recording. Another effective way to retain knowledge is to apply new skills immediately. Start using what you learn in your work, for instance, and soon it will become second nature. 
Plan for the unexpected. Keep support links and helpful phone numbers and email addresses handy, so if you have a technical or course-related issue, you can quickly get assistance. Make sure you're appropriately set up for video conferencing with the right software. Save your work on important assignments and make sure you have access to them, even offline. If Internet connectivity goes down, you'll still have your hard work to upload to the learning management system later.
Most of all, enjoy your online learning experience! We've been educating students online for more than 20 years and have enjoyed every minute of it. Helping students achieve their goals is highly rewarding to all of us at Peru State, too. If you're considering an online degree or want to talk through any questions about this exciting mode of learning, feel free to contact us. We're here for you, too! 
For information about Peru State College Online, visit online.peru.edu.