National Higher Education Day: Appreciating Students and Educators
Written by: Peru State • Jun 6, 2020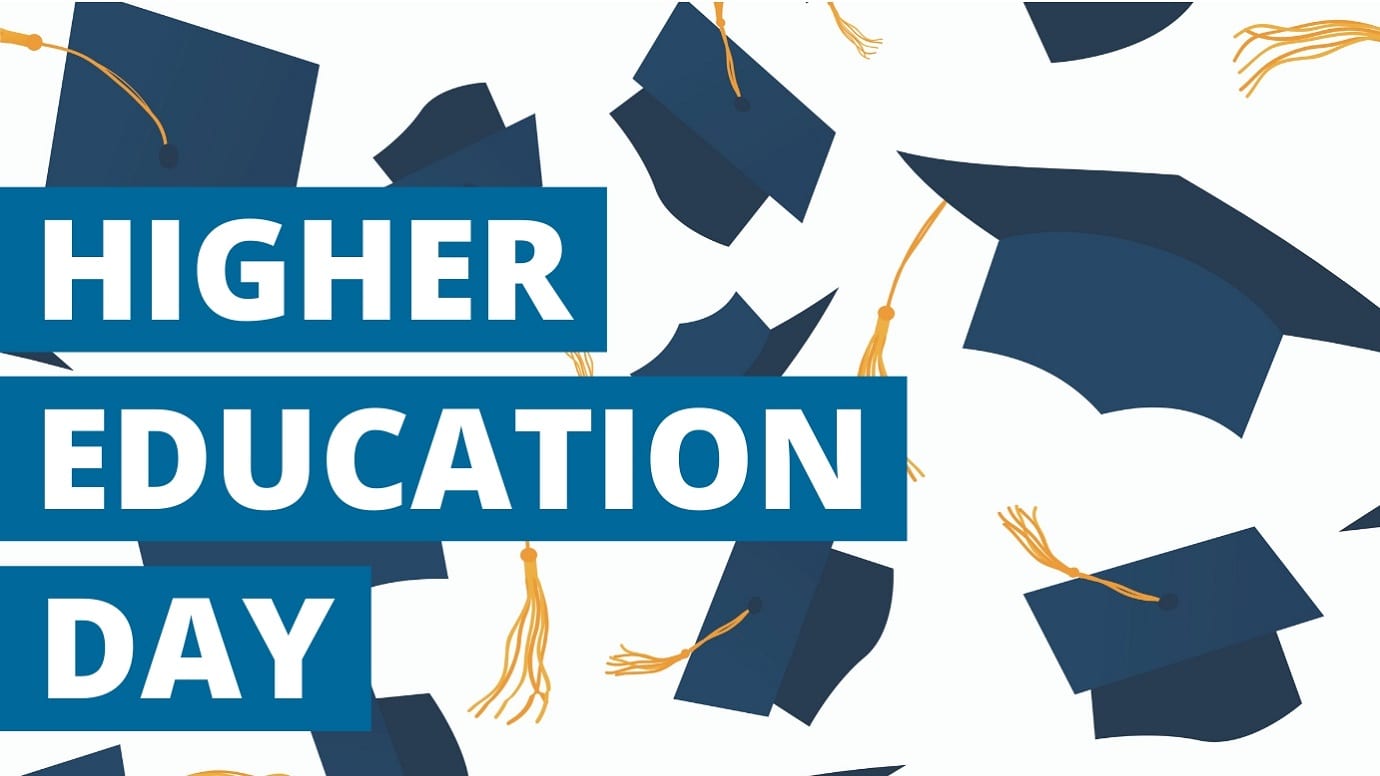 While online education has offered a safe landing place for learners of all ages through our world's unexpected pandemic, it has also had the back of students for the past few decades. Being able to earn a degree online continues to be a difference-maker, leveling the playing field for millions of students who crave college education but need a more flexible, affordable option to achieve it. 
As a 150-year-old university, Peru State College Online has enjoyed more than 20 years in making college highly accessible via 100 percent online degree programs. On this National Higher Education Day, we thank all of our  students and graduates for allowing us to serve you. We pledge to continue to innovate and evolve our offerings online, with quality, flexibility and affordability designed for you.
We also thank our Peru State faculty, as well as our peer educators across the country, for their impressive focus on advancing the knowledge and futures of dedicated learners. Happy National Higher Education Day!
If you want to take your teaching career further, or want to improve your life as a whole through education, we're here to help. To learn about Peru State's online degree programs in business, criminal justice, psychology, education and more, visit us at online.peru.edu.