Insights on Criminal Justice Careers - Peru State College Online
Written by: Peru State • Jul 14, 2021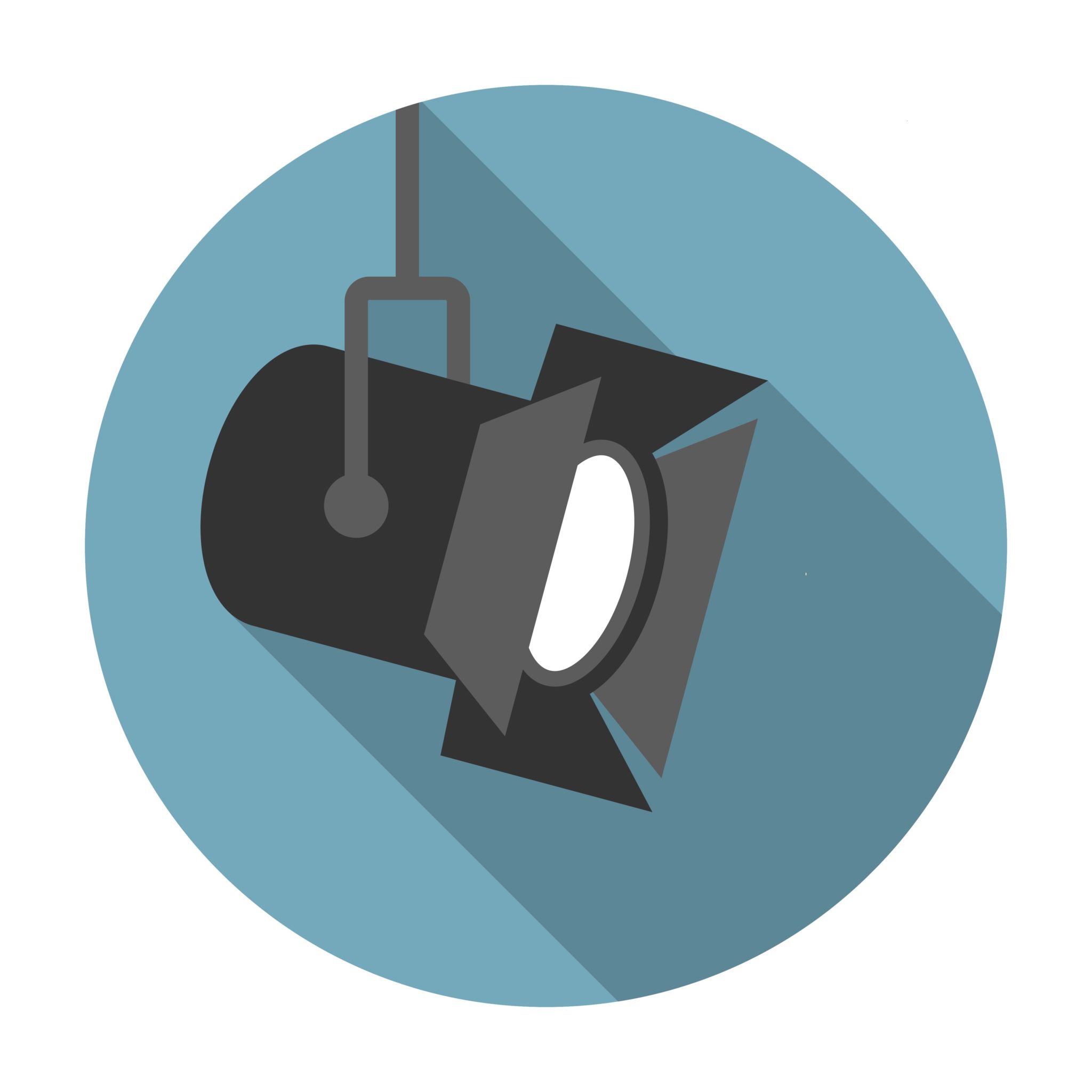 Meet Danny Hayes, MFS, a criminal justice instructor at Peru State College. With extensive experience in corrections, Hayes discusses his educational background and career path and offers valuable insight regarding where a degree in criminal justice can lead.
Q: Could you tell us a little about your educational background and career?
I graduated from Peru State College in 2002 with a double major in psychology and criminal justice. I later obtained a master's degree in forensic science with an emphasis in behavioral sciences.
I worked for 10 years in state correctional facilities, and I'm now in my tenth year of teaching for Peru State College.
Q: Take us through your career path in criminal justice and how you became interested in teaching.
I was able to hold many roles during my time in corrections. For the first two years, I served as a unit caseworker, making sure inmates were where they were supposed to be, conducting cell searches and handling day-to-day communications within the housing unit.
Then I became a case manager. That involved completing and reviewing paperwork, making sure inmates were in the right program to help them rehabilitate while they were in the facility and making sure inmates were at the right custody level. In addition, I investigated any grievances and developed appropriate responses.
My next opportunity was as a unit manager running the entire operations of the housing unit. That involved supervising the caseworkers, the case managers and the officers working in the unit. As part of that work, I became more involved in parole plans, inmate classification and working on disciplinary actions at the institutional level.
I then became an emergency preparedness specialist, making sure that we had the right plans and equipment to respond to any emergency, and that the inmate population and staff were appropriately trained. In that role, I did a lot of training and teaching –– that's when I became interested in teaching.
I later transferred to another maximum security facility, where I was a unit administrator and oversaw the housing unit operations. I was able to branch out and supervise the religious programming and a program that trained shelter dogs. I also worked closely with the substance abuse unit.
My last position was as a litigation and public information officer. I handled any requests from the media and any lawsuit responses for the facility.
 During my time in corrections, I was also a crisis negotiator. I became trained to respond to hostage incidents, suicidal situations and barricades. I was trained to de-escalate those types of situations.
Q: What is the primary goal when working in criminal justice?
The goal with any criminal justice career is to make our community safer and help the people who need it. We are not just protecting people and helping the victims, we also help people change the course of their lives and get on a better path.
Q: Does it help to have a particular background when working in criminal justice?
There is no one set way to get where you want to go. That's one of the fascinating things about criminal justice. There are so many ways you can gain experience that helps you in a position or brings a viewpoint that is different. [People with varying perspectives are beneficial], it gives you the ability to see things from different perspectives and connect with people where they are.
Q: Concerning corrections, in particular, what kinds of career paths are available?
You can find just about any position within corrections. In many ways, correctional facilities are their own little city with roles in education, mental health, arts and recreation, administration, etc. In reality, there are so many areas to explore. That's one of the fascinating things about correctional departments.
Q: Tell us about job stability associated with a career in criminal justice.
Criminal justice careers are probably the most stable; they are always going to be relevant and going to be needed. I don't see us ever running out of opportunities as a whole. You might find a certain job isn't open at a point in time, but there are plenty of other options to work in while you're waiting. Any experience you get in the criminal justice system is beneficial for other jobs. There are opportunities if students are willing to take them.
Q: What skills and abilities are most valuable when working in criminal justice?
In any criminal justice profession, a few of the most important things are integrity and honesty — being able to do the right thing, even when it's hard. Communication skills are paramount, too, because whether you are in law enforcement or corrections, you have to be able to communicate with people. The way you communicate dictates whether it turns into a bad situation or whether you're able to de-escalate in tense situations. It is important to be calm and to figure out how to resolve the situation in the most appropriate manner.
Q: Can you discuss how things like technology and COVID-19 have affected the field of criminal justice?
Technology constantly changes and evolves. The field of criminal justice has to keep that in mind. As you see technology increase, you also see the misuse of technology. Criminal justice has to be able to respond to that deviant behavior, so we need to know and understand it. Technology also affects the services we provide, making our jobs easier. A lot of students who are interested in cybercrime decide to major in criminal justice and minor in computer management information systems.
COVID-19 has created challenges everywhere. The field of corrections has been working on a lot of these things already. For example, in the court system, we've been using telephonic hearings for years.
Q: What advice do you have for people who want to work in criminal justice at the federal level?
Federal law enforcement agencies — the FBI or CIA — may be looking for other skills for any given position. For example, the FBI may want someone with a criminal justice education, but it also may want accounting experience because in a lot of their cases they're trying to follow the money.
If students are interested in federal service, the best advice is to visit the agency's website and look at what they're looking for and the job requirements. Every agency is a bit different.
Q: Tell us about the three options available with a Peru State College criminal justice degree.
The legal studies option is probably geared to people most interested in the law: They take a variety of law-related courses, learn how laws are created, learn how we determine whether someone violates certain statutes and learn about institutional law and the Supreme Court.
The administration option allows you to take more business classes. For someone interested in working in administration or being a supervisor at some point, the administration option offers courses (for example, in human resources and business ethics) that will help them in those roles.
The counseling option involves understanding human behavior, focusing on issues such as addiction. Students learn how to have a conversation and how to conduct motivational interviewing. With counseling, if students want to be a licensed mental health practitioner, they will need a master's degree in psychology to get their mental health certification. They can still work in the court system or health and human services, and there are definitely options available without being an LMHP.
All of the options have merit. Part of [selecting an option] involves looking at your goals. What does the person want to do with the degree? It's about finding the option that has the courses that will be beneficial in that career.
Q: Can you speak a little about the online format for classes at Peru State College?
For any online class, if you're actually working on the material, starting early and working on it throughout the week, you have a better handle on it than if you wait until the end of the week.
In my class, I do an online video chat. Everyone is required to participate for one hour. They can ask questions and interact with each other the same way we would in a physical classroom.
Q: What makes the faculty unique at Peru State College?
One of the biggest things at Peru State College is that all of us have worked in the field. We're practitioners, so we can talk about our experiences. We can talk about what we've seen and done, discuss how it works in various areas of the country and make comparisons. All of our adjunct instructors are also experts in the field.
That's something that you don't always get with other universities, where you might have academics who may not have actually done the job. I can talk about my experience and things that work, and also about some things that didn't work.
We also take the time to help students. Our faculty is very responsive and willing to take the extra time to help a student who is struggling or to answer questions.
Q: Can you discuss the affordability of taking classes at Peru State College?
Cost is also something that's on the students' minds, and we're a top school for criminal justice degrees in terms of affordability.
Would you like to earn your criminal justice degree online? Offering educational programs for 20 years and ranked a best ROI online college, Peru State College can help show you the way. Learn more about our three bachelor's degree options in Criminal Justice (Administration, Counseling and Legal Studies) by visiting us at online.peru.edu.