Exploring a Career Path in Education Through Online Learning - Peru State College Online
Written by: Peru State • Mar 22, 2021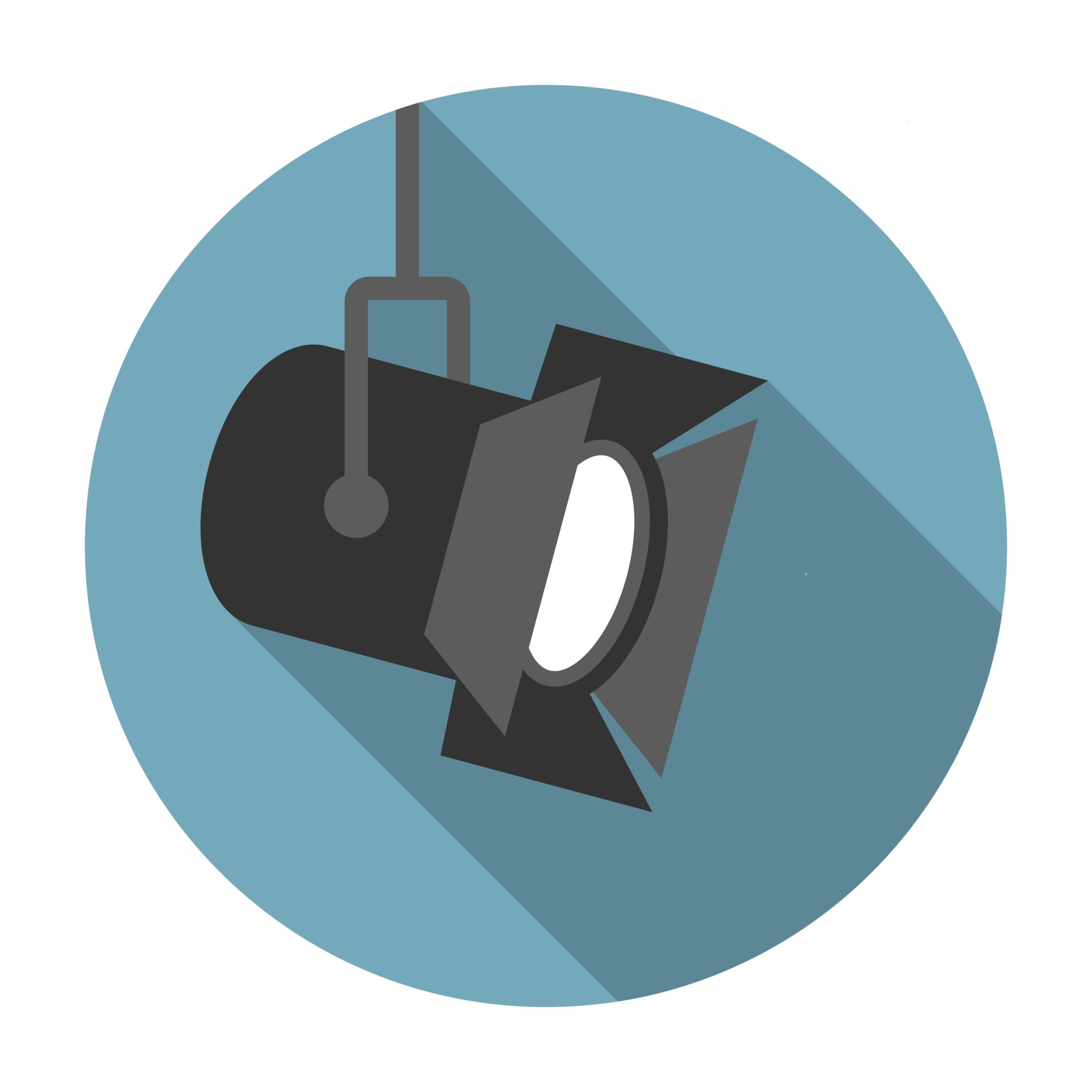 Meet Dr. Gina Bittner, associate professor in the School of Education at Peru State College. A seasoned educator with nine years in public education, 15 years in higher education at Peru State and the author of children's books, Dr. Bittner has a valuable perspective on pursuing a career path in education through online learning. 
Q: How did your higher education background influence your career path?
My Ph.D. is in Leadership in Educational Administration P-12, and my career path really found me! I was a public school teacher who had the opportunity to prepare our paraprofessionals for Colorado Department of Education requirements to become highly qualified. I did this by teaching for the University of Colorado Denver, in teaching off-site courses for paraprofessionals. From there, my passion quickly became educating adults and preparing them to be strong educators.
Everything I have done since graduating from college prepared me for teaching education pedagogy courses in higher education. Being able to design instructional practices, put them to practice and then teach others to do the same has been highly meaningful and contributes to success at Peru State College.
Q: In your opinion, why is teaching a valued profession? 
Teachers are in high demand. Unfortunately, the pool of teachers is getting smaller and smaller. We need dedicated folks in the field who will stick with it for the long haul, and who have it in their heart and have the tools they need to be successful for their students.
It's a profession where there's a huge amount of stress that most people don't realize. They don't see the political strain, the work with parents, and if our students aren't supported at home, sometimes that puts added pressure on the teacher. 
Q: What is your perspective on online learning? 
It takes a special person to earn an online degree. You have to be willing to check in and meet deadlines without someone reminding you. A lot of students are parents who are working full time. Doing it on their own time is great for them. 
The One Rate, Any State program is a huge bonus for our online students. It allows them to be anywhere in the U.S. and pay the same tuition that everyone else pays on campus. 
Q: How do you connect with and motivate your students?
Anytime you teach someone who is on a path already, you see dedication and drive. They are mission-focused. For each of them, that mission looks a little bit different. For some, it's a checkbox – "I want to get this done." Others are already thinking about getting their Ph.D. Everyone comes from a different walk of life. What you notice about adult learners is that they are motivated, they are focused. And I just love that.
I think it's really important to have some live opportunities to get together. So, I offer Zoom sessions because some people need that physical interaction and to talk to a human being. I've offered office hours, where they can meet with me via Zoom.
Another way to motivate them is to make it applicable — having connections to what they're doing is really important. 
Hands down, the relationship students have with their instructors is one of the best things about Peru State College Online. The instructors are dedicated; they're passionate; they really like to build relationships with their students and see them succeed. For students to know they can go to someone and get help, make a connection, hear about success — I think that's huge.
Q: Has the pandemic impacted the experience of online learning?
The pandemic seems to have made people more apprehensive about in-person learning, so having the opportunity to grow while doing so from the safety and comfort of home is a win-win situation.
Q: In your view, why should students pursue a Master of Science in Education (MSED) at Peru State College Online?
At Peru State College Online, we have experienced educators who care deeply about their students. And our students are coming to us with more diverse needs, whether it's learning needs, socioeconomic, and now the technology piece that has come about with the pandemic. The MSED sets them apart. For instance, they can start getting involved in leading professional development for other teachers. It's true that opportunities present themselves by furthering your education.
There are options with elective courses to focus on using technology tools to be successful (not teaching online). There are multiple graduate courses with a technology focus. 
Q: What career advice can you give a student who is interested in pursuing an online degree in education? 
My advice to students is to engage. Engage with your peers. Engage with your instructors. Log in multiple times each week to ensure maximum engagement. Try to avoid waiting until the weekend to do all of your work.
Consider how you will apply your new knowledge. Earning a degree to simply remain complacent is probably not the best idea to further your knowledge and expand your own repertoire. Look for ways to get involved in professional development in your own building. Consider opportunities to teach as an adjunct at local community or four-year colleges.
Q: What are your thoughts on the future of online education at Peru State College? 
Peru State College has 20 years online, and it continues to evolve, like building technology pieces into the classroom. Even in the 15 years I've been here, it's changed so much in a positive way. We are never complacent with our teaching. We are always looking at what's new. What are the best practices? What do teachers need? We work hard to make sure we're providing the opportunities for them.
Would you like to pursue your MSED online? With 20 years of online expertise to our credit and ranked a top ROI college, a top five Most Affordable online master's program, and a Best Buy for our MSED program, we offer high-quality education at a competitively low price. For information on Peru State College Online's Master of Science in Education – Curriculum and Instruction, visit http://online.peru.edu/graduate-programs/master-science-education.