Education Career Field Lifelong Learning – Master's Degrees for Teachers
Written by: Peru State • Nov 23, 2020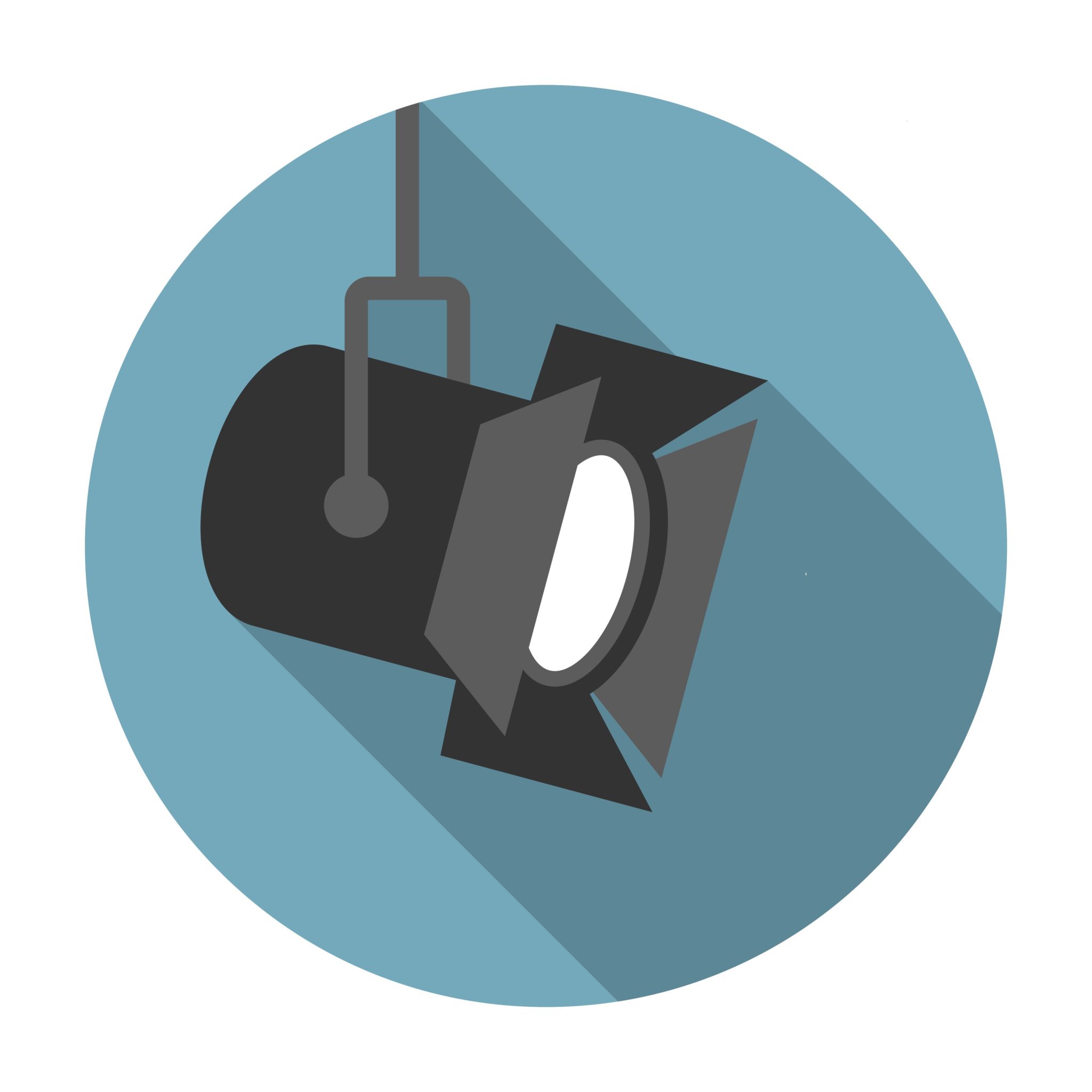 Key Insights into Lifelong Learning and the Field of Education
Faculty Spotlight on Dr. Kelly Kingsley, MSED instructor for Peru State College Online
Meet Dr. Kelly Kingsley, seasoned online instructor in the Master of Science in Education – Curriculum and Instruction program at Peru State College Online. With over 30 years in the teaching profession, with the past six years at the collegiate level, Dr. Kingsley shares her perspectives on lifelong learning, earning your master's online and why teaching is "the best career you could ever have."
Q: What led you to Peru State College Online?
A: I've been teaching since 1988, everything from second to sixth grade, but primarily with third graders. I was touring a college campus with my daughter one weekend and it really struck me that I wanted to teach at the college level. So I started pretty quickly on earning my doctorate in curriculum and instruction, and when Peru State had an opening in 2014, I applied. And I've been happy here ever since.
I love teaching undergraduates and I love working with Peru State's online master's students. I can't see myself anywhere else at this point. I love the feel of the school, the collegiality – it feels like a family here.
Q: What is a primary motivator for teachers pursuing their graduate degree?
A: It really is that internal drive that most teachers have to further their education and career. As a teacher, you get to the point where you want to know more. So you're always searching, always learning. Lifelong learning goes hand-in-hand with educators, I think.
And, there is always the draw to make more money and to progress in the field. Maybe you want to move into a different position within the district someday but need your grad degree to do it. So you earn your master's so you can prepare for those opportunities.
Q: What career avenues will a master's in education allow?
A: There are different directions you can go. For example, learning coaches are becoming more and more prevalent in districts, where you're a support system for the teachers. They work with teachers to show new strategies or help them improve their teaching in some aspect. They are subject-specific, such as reading, math, literacy and instructional coaches.
You can also become a curriculum specialist within the school district, or a technology specialist, who assists teachers and students within the district with technology.
And, the more you're doing to prepare yourself for different topics, then you can possibly take what you're learning in your grad class and do professional development with your peers in your school district.
Q: What do students take away with their Peru State online MSED degree?
A: With our master's program, you're looking at your own curriculum, at your own assessments. You're doing research, gathering data and analyzing that data, which then carries through to curriculum development. 
Students get an even firmer foundation, with these tried and proven research-based strategies. It gets them thinking in a different way, looking through a different lens. You become more student-focused by looking at new information. It opens up new areas and avenues to explore.
Q: What makes Peru State's online program unique?
A: If I had to choose one thing, it would be how great the faculty are. They all have doctorates and specialties. They're researching and publishing. And they are matched to the courses according to their backgrounds and there is a lot of collaboration among us. When I look at the coursework I teach, it needs to be individualized and purposeful.
And I love that Peru State's master's program is fully accredited (National Council for Accreditation of Teacher Education (NCATE) and Higher Learning Commission (HLC)). That speaks volumes for how hard the faculty works, and how diligent we are as a team to make sure we are at the top of our fields for our students. Also, we align everything to our standards and outcomes. Students can look at the class and syllabus, and know this is what they'll be learning. And we follow through with that.
It's a busy life that teachers lead. They're working professionals and most have a family. So, as a former online learner myself, I think what's great is that it's at your convenience with more leniency and flexibility. You can work and still do homework, reading, and also work ahead if you know there are conferences or something coming up in the upcoming week. And you can still manage to put family first.
At Peru State, we have such a strong MSED degree that's affordable (only $359/credit hour). And I think choice is also a huge element in choosing Peru State – students have a say in what courses they take. They actually set up their plan and what classes to take each term. And they can choose our 19-month accelerated plan, where they take classes in a faster format (four- and eight-weeks long). It's challenging, but a lot of students do it and do it well.
"The more teachers who strive to be lifelong learners and really want what is best for kids, will enlighten and change education in a great way. I believe education will be a field even more respected than it is now."
Q: What is your view on interaction within the online classroom?
A: With the online arena, it's great to have discussion going on among peers, and I can jump in and add my two cents and clarify as we go. So I like to include some discussion-type questions, and I do as much hands-on as possible, and keep it relevant and current.
I love that because it's online, I have students from all over – from New York to California. And it's fun to hear what various parts of the country do in their classrooms, or what they're required to do. When they're sharing things with each other in discussion boards, they're building lasting relationships beyond the class.
I respect that teachers are busy and the last thing I want to do is give them busy work. What students create for me is something they should be able to actually use in their classroom. So I have them focus whatever we're doing to make it relevant. Make something that you can share with parents or with your students. I think that keeps it forward-focused for them.
Q: What is your advice for online learners?
A: Time management is the biggest key**. Keep a calendar and pencil it in when you need to read something or work on a paper.
Know the rubric and exactly what is expected of you. And decide how to meet those expectations, what you're going to do.
Ask questions. Your instructor is just an email away from getting clarification and the answers you need. I use that as a learning experience myself, when my students are asking questions. It helps me be clearer and better the next time.
Q: In our current landscape, what is your view on the teaching profession?
A: I have such respect for teachers going through this COVID crisis. They are truly learning how to fly the plane while they're building it. I do my best to ask my students who are working teachers – How are you doing? What are you doing? What are your limitations? – so I can relay those insights to my teacher candidates and in-service teachers. It's so different from district to district.
There are so many tools at their fingertips and types of meeting forums to assist their students. It has become so important to have access to technology that is easy-to-use, both for teachers and students. 
Q: Where do you see the education field headed?
A: First, education continually evolves, yet it also circles back to the tried and true. So we tweak those strategies to work with today's learning. And, second, technology is here to stay. Through it, we'll find the best ways to fit a student's world.
Our master's students have the heart for teaching. They're furthering their education because they want to enrich their lives while enriching their students' lives. The more teachers who strive to be lifelong learners and really want what is best for kids, will enlighten and change education in a great way. I believe education will be a field even more respected than it is now.
Teaching is probably the best career you could have – although one of the hardest. It's never the same from one day to the next. That's one of the things I love about it. I'm always surprised by something and always encouraged by someone each day.
Interested in earning your MSED online? With 20 years of online expertise to our credit and ranked a Top ROI college, Top 5 Most Affordable Online Master's Program, and a Best Buy for our MSED program, we offer high-quality education at a competitively low price. For information on the Master of Science in Education – Curriculum and Instruction offered by Peru State College Online, visit http://online.peru.edu/graduate-programs/master-science-education.