5 Things to Know About Your Employer's Tuition Assistance Program
Written by: Peru State • May 19, 2020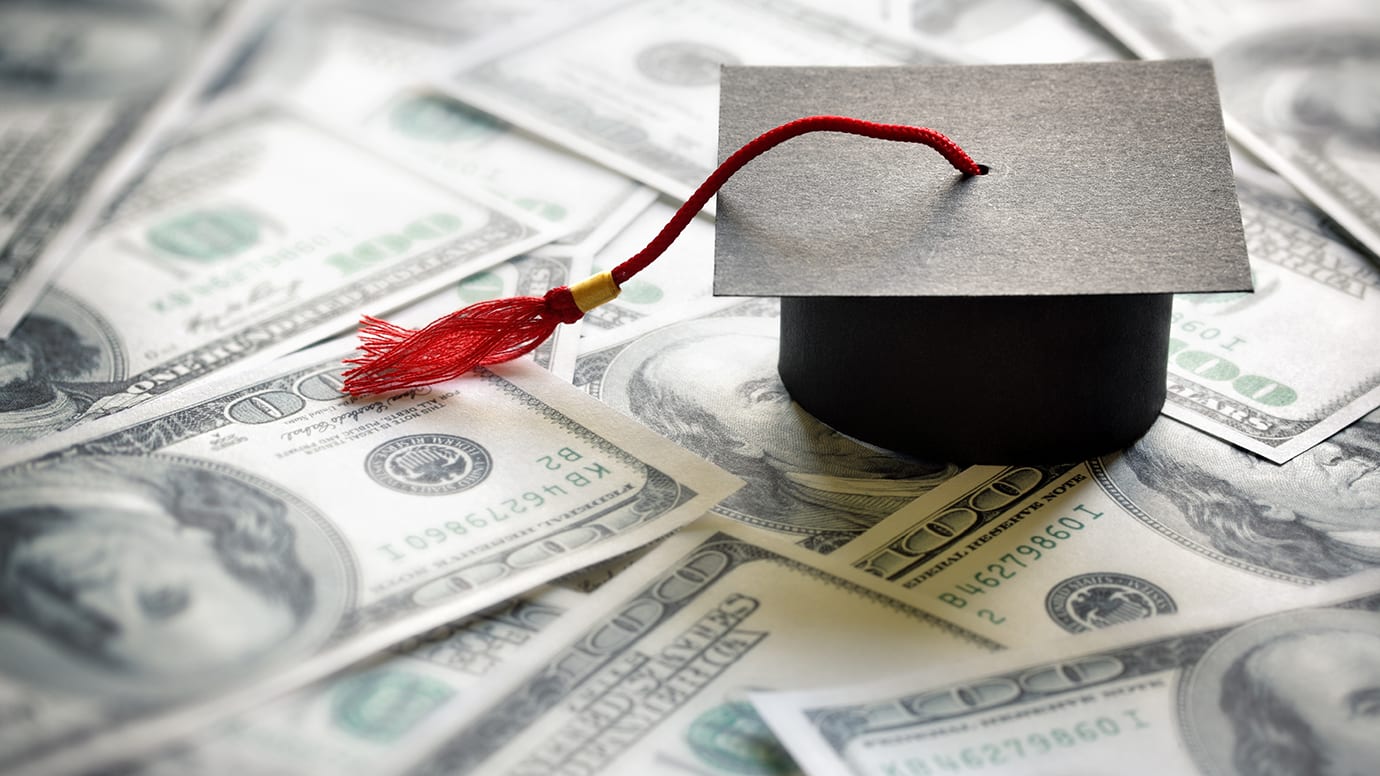 Termed corporate tuition assistance (TA) or reimbursement (TR), more than 90% of U.S. employers offer some sort of educational assistance according to a Burning Glass Technologies report in 2019. So it's possible yours is one of them – it's also likely that not many of your colleagues take them up on this fantastic benefit, given that nearly half of consumers are reportedly not comfortable asking about it. Be bold and ask, since it's a benefit that can make a big difference in your personal cost of education.
Before hitting up your benefits representative with questions, though, arm yourself with a few of the basics since this is a benefit that varies greatly from employer to employer. For instance, some employers only provide tuition assistance after a certain amount of time on the job (typically 12 months or more), or only cover courses directly related to your responsibilities at work. Other companies may cover any class you take, whether it's related to your current position or not, or cover certification classes that are offered by professional institutes rather than colleges.
Whatever the case might be, have the discussion. Here are five key topics to ask about when sitting down with your benefits or HR manager … 
Are you required to stay with the company for a set time? They helped pay for your education hoping to decrease turnover and develop their workforce. Some companies require you to stay for a predetermined period of time after you've finished your courses or they'll ask you to pay them back.
Is the assistance based on grades? Some companies don't pay up front, but reimburse you after you've completed the course. This form is commonly referred to as tuition reimbursement. Some may even tie the rate of reimbursement to the grade you earned (e.g., 100% reimbursement for an A; 80% reimbursement for a B, etc.).
Do you need pre-approval? Many employers will require you to get approval for the tuition assistance they offer before you register for the class. Whether they are paying for the course upfront or offering tuition reimbursement, it's good to know the policy before you commit to the courses.
Will they help repay student loans? Some employers may offer assistance in repaying your outstanding student loan debt. With this benefit, your employer will reimburse you for payments made toward your student loans. If your employer offers this benefit, ask for details on their specific policy so you know what documentation you'll need to provide.
Do I pay out-of-pocket and then get reimbursed? Many employers will only reimburse you for the amount you paid out-of-pocket, not the amount you paid with your financial aid funds. Make sure you understand your tuition reimbursement benefit guidelines and get clarification.
To enjoy the career you want, education is unquestionably a difference-maker. Your employer benefits, too, with the new knowledge and skills you can bring to your role. 
So, seek to understand the options available to lower your costs for higher education. Ask your employer about tuition assistance. When you're ready, Peru State College Online is here for you, with quality online programs at a low tuition rate that typically is well-received by companies offering financial assistance.
Sources: Burning Glass Technologies Report 2019, International Foundation of Employee Benefit Plans Survey (2019)