Affordable Education Means Much More than Just Tuition
Written by: Peru State • Sep 25, 2020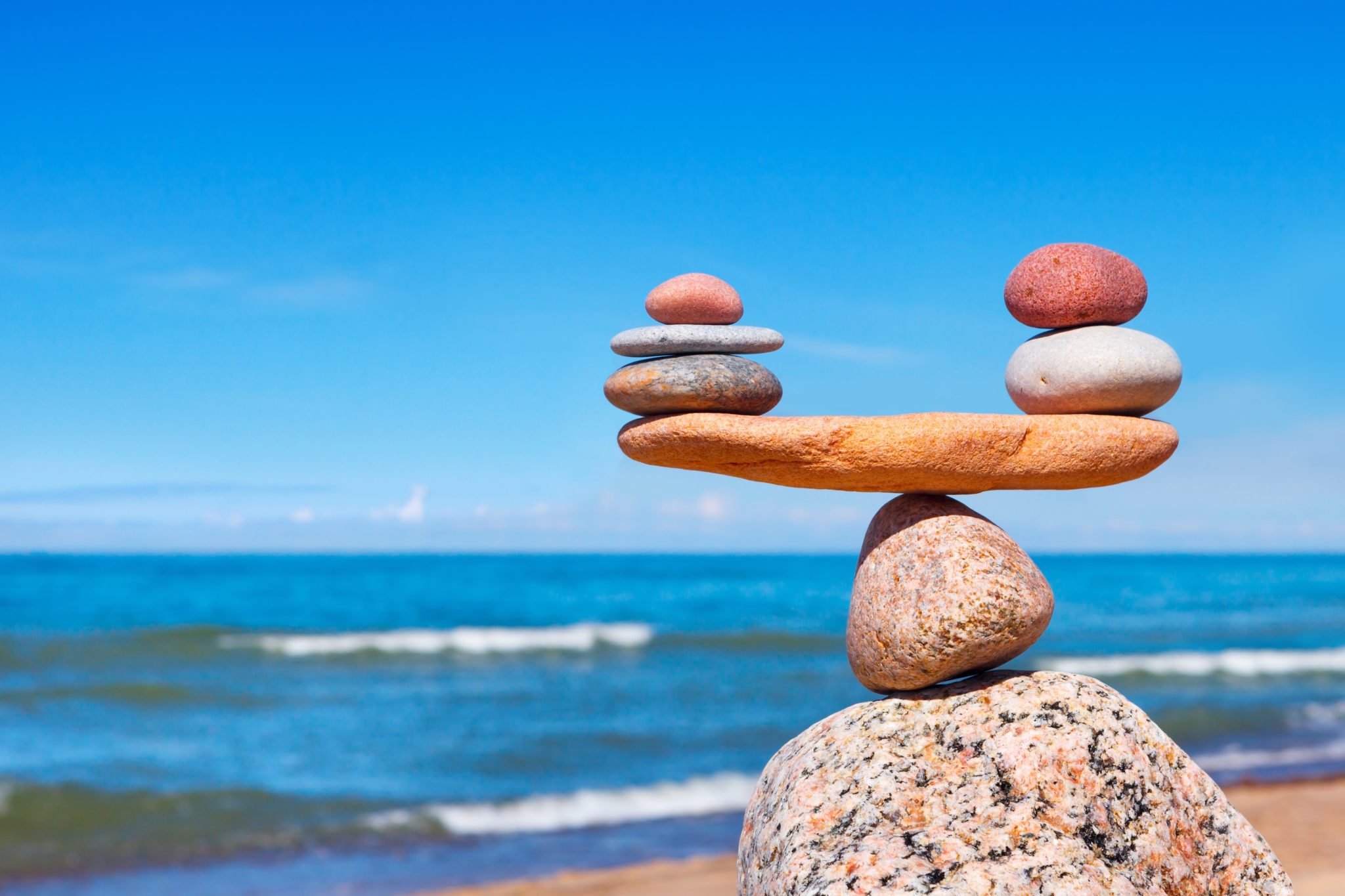 The value of the college degree, its attainability while juggling other priorities, and whether that program will lead to the outcome you're looking for are all part of the affordability equation. After all, no degree is affordable if you don't reach your end goal.
Here are just a few considerations to balance when checking out the most affordable colleges.
Tuition and fees. This is always the first question: Can I afford the school's tuition? For any program, take a close look at the cost of education.
Tuition per credit hour is the bulk of it, but what other fees are associated? Is the college upfront about total costs, or do you have to hunt for that information? You'll want to make sure you have a clear picture of what costs you will be responsible for, from beginning to end.
Financing options. To help bring your education costs down, there are many avenues to explore. Primary sources include: federal student aid (grants and loans), tuition assistance through your employer or the military, and an abundance of scholarships through not only the college, but also industry associations and community organizations.
Don't forget to ask about college credit for your former work, life experience, training and prior college courses (the more credit you receive, the less tuition you'll need to finish your degree). By doing your homework upfront, you'll likely discover the right option to help with your college funding.
Credibility. Somewhat surprisingly, credibility is a factor in what makes a degree "affordable," too. Regional accreditation is an important stamp of approval validates the credibility or quality of a school's education. So, when selecting a college, make sure it is fully accredited, so that later you can tout a degree that potential employers will recognize and value.
Also, look at what students and graduates have to say about the school and their experiences – both while earning their degree and the outcomes they achieved after graduation. Firsthand testimonies can be invaluable, and can often be found on school websites, in social media or even just by word of mouth.
Flexible classes. Having flexible courses that you can fit into your daily schedule may be key to your degree completion. There are way too many working adults who start with good intentions but never finish their physical, on-campus programs – most often due to time and scheduling issues. And that equates to goals never reached, and tuition wasted.
While not for everyone, online degree programs offer an excellent solution for these busy professionals, eliminating scheduling complications thanks to their "study anywhere, anytime" nature.
Degree outcomes. The value of education ultimately rests on all the great outcomes that come of it. So, choose your degree program thoughtfully, with long-term goals top of mind. Even the cheapest tuitions won't pay off in the long run if your program of choice hits a dead end.
Do your research. Check out resources, like the Bureau of Labor Statistics, for job numbers, salaries and projected career growth. Weigh all the pros and cons – and find a program that will lead to a happy, satisfying career with potential for growth and stability.
At Peru State College Online, we've been making college education affordable – 100% online – for more than 20 years.  With undergraduate and graduate programs across business, psychology, criminal justice and education, we offer quality online education at one of the lowest tuitions you'll find.
 In fact, we're consistently ranked for affordability, value and ROI (return on investment). Just this month (September), we made U.S. News and World Report's rankings for the Top 10 Colleges with Affordable Out-of-State Tuition. Impressive, right?
For information about why Peru is for you, visit online.peru.edu or call us at (402) 902-3005.