4 Fun Labor Day Facts - Peru State College Online
Written by: Peru State • Sep 1, 2020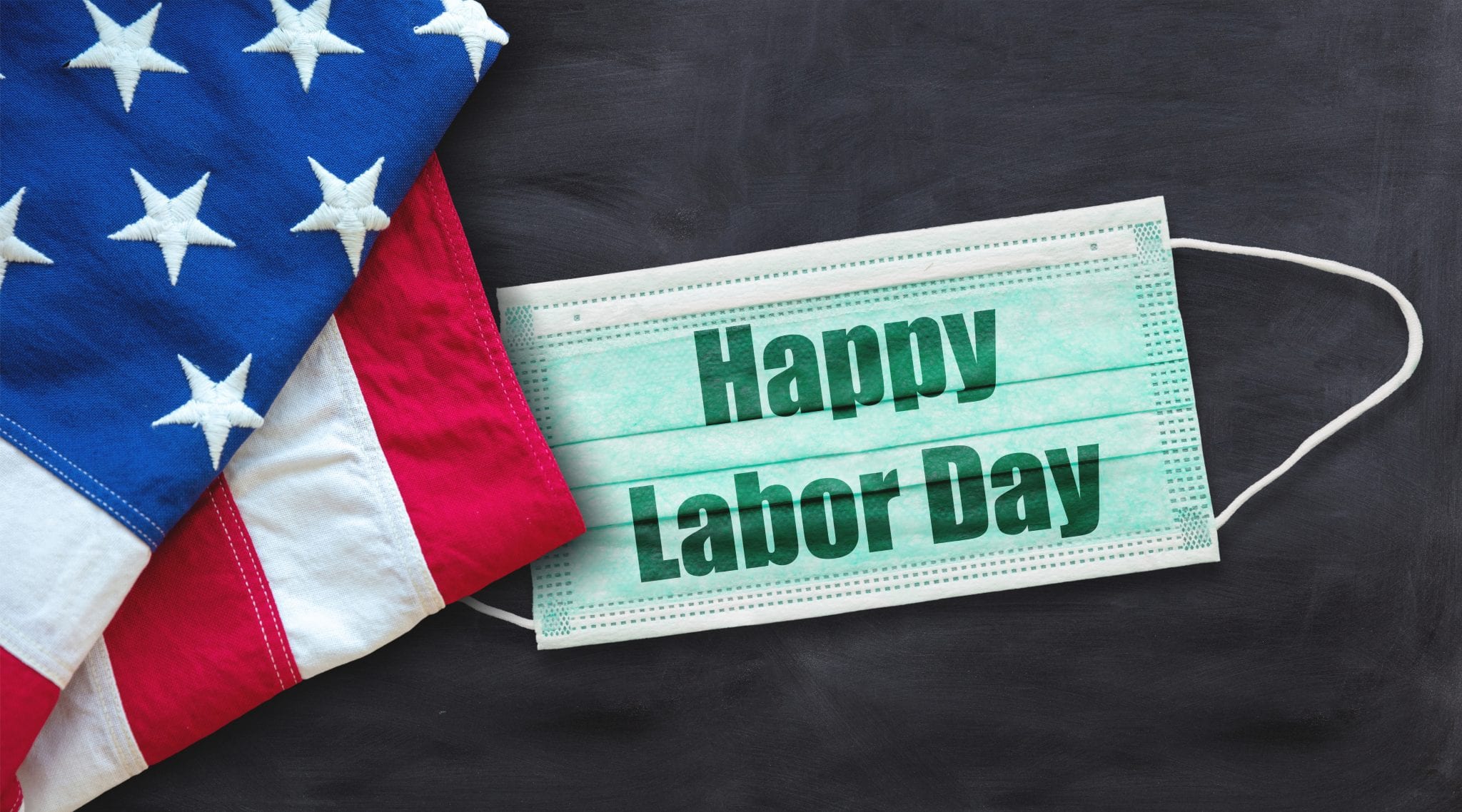 This year, the holiday's recognition of the achievements of America's workers may be especially appreciated. Whether you're an "essential worker" who has worked in tougher situations than most during the pandemic, or you're working remotely or in a safely distanced office space, take time to recognize your own contributions, as well as those around you.
To get you thinking about what Labor Day is really all about, here are four interesting facts:
On the first Labor Day (September 5, 1882), 10,000 workers took unpaid time off to march in New York City, holding the first Labor Day parade in U.S. history. The idea of a "workingman's holiday," celebrated on the first Monday in September, caught on in other industrial centers across the country, and many states passed legislation recognizing it. Congress would not legalize the holiday until 12 years later, when President Grover Cleveland signed it into law, designating it as a yearly tribute to the American Workers who contribute so much to the strength, prosperity and wellbeing of our country.
The eight-hour work day wasn't established until 1916. The Adamson Act instituted the eight-hour work day across the country. It was the first federal law that regulated employees' hours at private-sector companies.
97% of U.S. employers celebrate Labor Day. According to a Bloomberg BNA survey, almost all employers grant Labor Day as a full paid holiday for employees. Those employees who do work on Labor Day are likely to receive greater pay for their time on that day, the survey also revealed.
It's a weekend to salute what you and your colleagues have achieved together. In 1898, Samuel Gompers, the head of the American Federation of Labor said that Labor Day was meant to be a time when workers "lay down their tools of labor for a holiday, but upon which they may touch shoulders in marching phalanx and feel the stronger for it." 
There's no denying that our 2020 Labor Day looks different than years past – both for those putting in extra work time through the weekend and for those enjoying an extra day off.  But wherever you might be, have a safe, healthy and enjoyable holiday. And for our Peru State College Online students who are committed to juggling work with earning their online degree – we appreciate you all.
For information about Peru State College Online, visit us at http://online.peru.edu/. We've been helping working adults earn their degrees 100% online for more than 20 years, and we are here for you, too.