Celebrating 20 Years of Online Education and Degree Programs
Written by: Peru State • Aug 4, 2020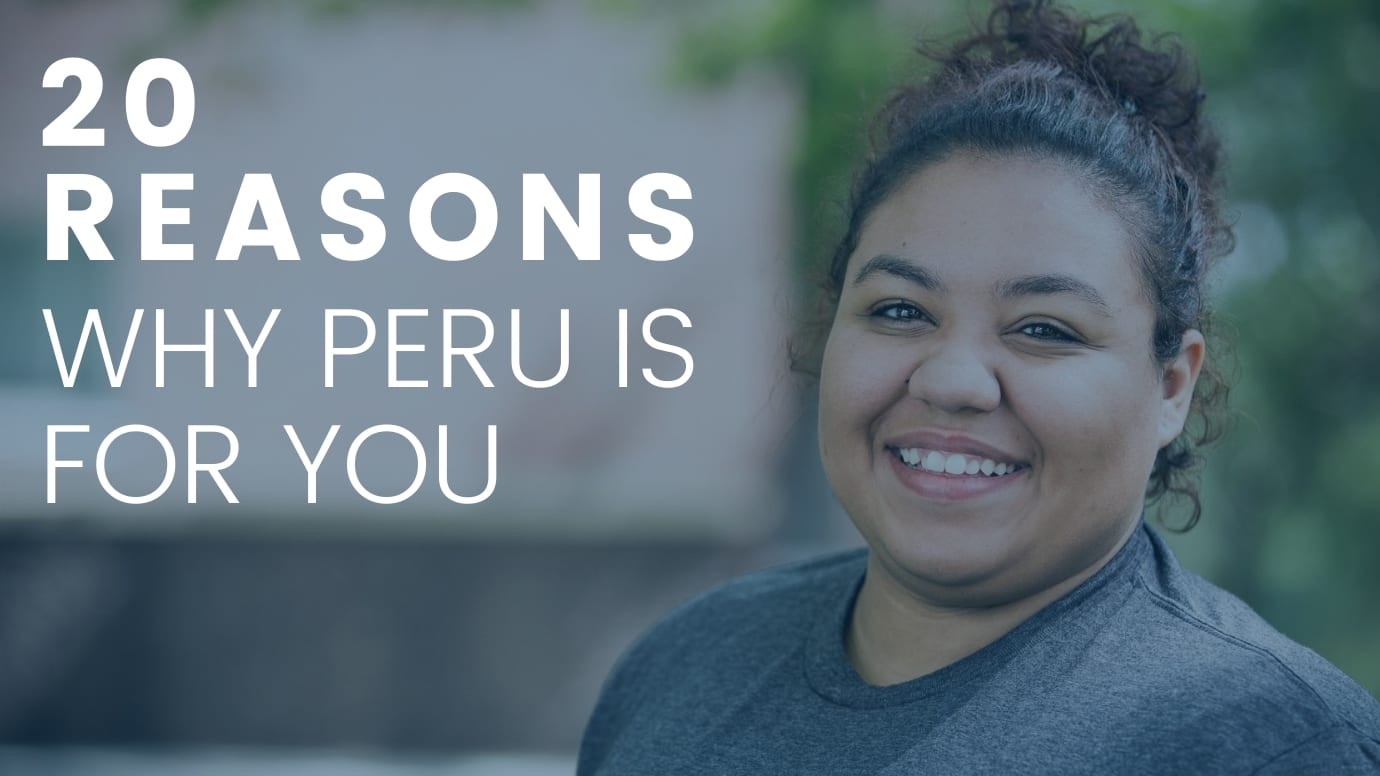 In recognition of our 20-year journey so far, we'd like to share 20 reasons why Peru really is for you.
The knowledge that you're in good hands with an online university deeply entrenched in understanding and serving distance learners' unique needs 
A smooth, rich learning experience with all courses designed for online, not adapted to it
Reassurance of the university's stability, having been founded in 1867
Quality education backed by continuous regional accreditation by the Higher Learning Commission since 1915 
Added confidence in academic quality for educators thanks to accreditation by the National Council for Accreditation of Teacher Education. 
A choice of career-driving online degree programs across business, psychology, criminal justice and education
Convenience of accessing courses online, where and when you choose 
Four- and eight-week classes that start frequently, allowing you to move through your program at the pace you choose
The freedom of logging in and participating at the time of day that suits you
A simple application process, with no ACTs or GREs required
A welcome landing place for transfer students, with up to 90 credit hours accepted from prior coursework, training and life experience
Affordable, "no-surprises" education costs that remain the same from coast to coast
One of the lowest tuitions in the country with rates under $300 / credit hour for undergraduates and under $400 / credit hour for graduate-level programs
Easy navigation of coursework via the familiar Blackboard learning management system 
Assistance throughout the student's degree program from proactive, caring student advisors
Robust learning from the teachings of knowledgeable faculty with real-world, practical expertise
An engaging, interactive experience, thanks to instructors highly experienced in teaching online 
Expanded networking opportunities by learning alongside students from other communities, cultures and professions
Help with challenging assignments and concepts through optional online tutoring 
And finally, readiness for the next fantastic chapter, with career services leading up to graduation
Maybe it's nostalgia, maybe out of thankfulness – but we are beaming with pride to have earned the trust of so many online students over the past 20 years. It has been a pleasure, and we can't wait to continue advancing online, transforming lives and helping students realize their highest ambitions.  
Want to evolve along with us? You have an open invitation from all of us at Peru State College Online. Take a look at all we have to offer at online.peru.edu. Let's move forward together, Peru and you.